Services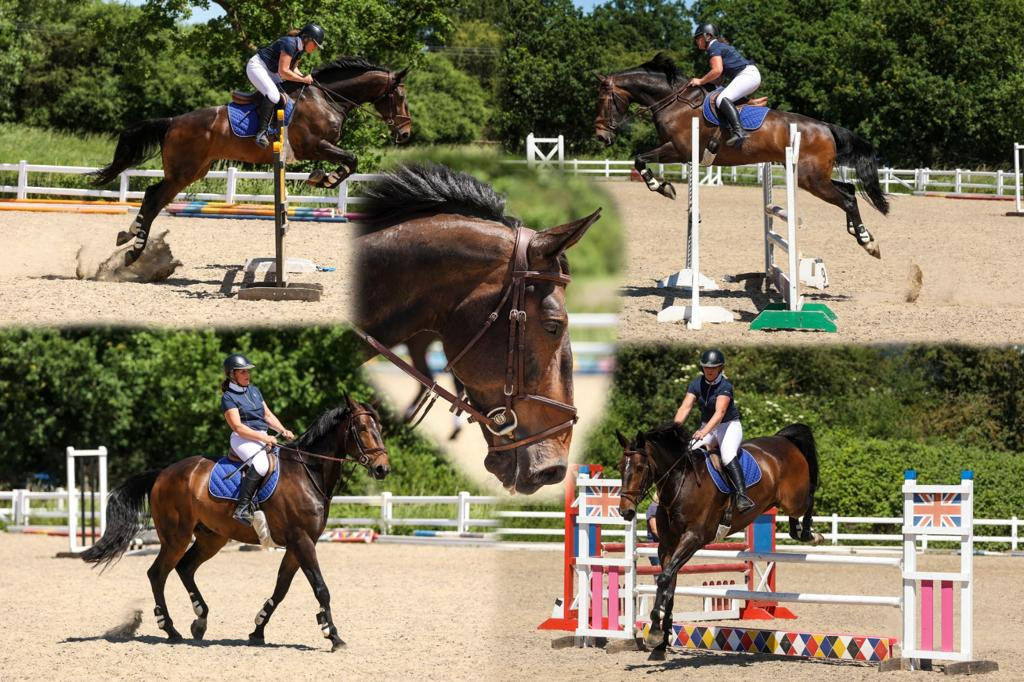 Livery
We offer excellent DIY livery facilities in our friendly and capable yard. With the added benefit of a morning or evening feeding service to lighten your load. Help with all your horses requirements, plenty of back up, visiting farrier every week, competition tuition available by arrangement.
All livery customers have the full use of two indoor schools and a full set of BSJA fences. There are on-site shows every weekend during the indoor season.Hay, bedding and feed is always available for your horse and is delivered to your storage area on a weekly basis.
Facilities
Our facilities offer two indoor schools complete with a full set of BSJA fences, commentry box, cafe and large car park suitable for HGV's. The larger Indoor school is available to hire from 30 per hour or the whole facilities are avialble for local riding clubs, or pony club shows. We can provide judges and course builders for your events. We regularly run the riding phase for the Oxford and Cambridge pentathlon providing facilities and the horses and accomodate corporate equestrian events - with horses suitable for all levels of riders.

Please contact us to discuss
requirements 01580 891057 or 07808 965626
Reschooling/Selling Livery
Horses and Ponies can be taken for reschooling or as a selling livery. Call 01580 891057 or Sue 07808 965626 to discuss.
Clinics
We host a number of showjumping clinics with a variety of Trainers. Courses are available Monday and Tuesday after weekend shows. We have regular clinics/private tuition with John Smart.
Contact Sue to discuss 07808 965626