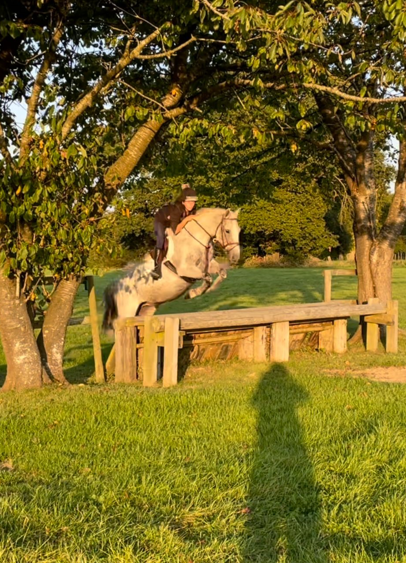 Welcome to Duckhurst Farm
We are a busy Equestrian Centre, specialising in selling quality horses from cobs to sport horses. We operate an indoor show centre with affilated and unaffilated show jumping competitions throughout the Winter season.
Our Philosophy
At Duckhurst Farm, we pride ourselves on offering quality horses mainly from Ireland to provide family ponies, riding school cobs to competition horses. Run by Dave Jones and Sue Walker; every horse is hand picked so we are confident in supplying horses for Corporate Pentathalons, Riding for the Disabled and local riding school establishments as well as successful competition horses. Please see our testimonials from some of our very happy customers!
Visit us on Facebook here!